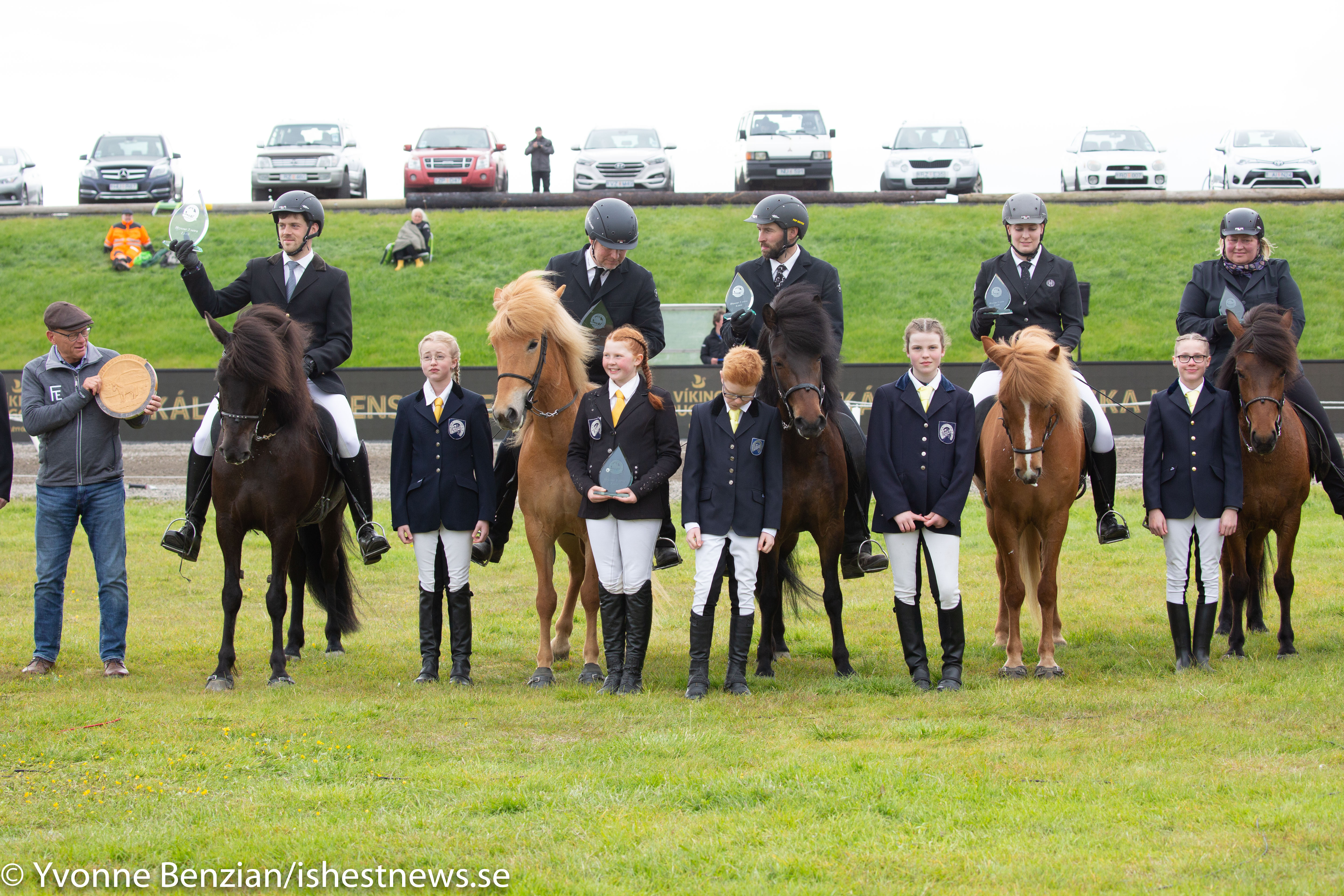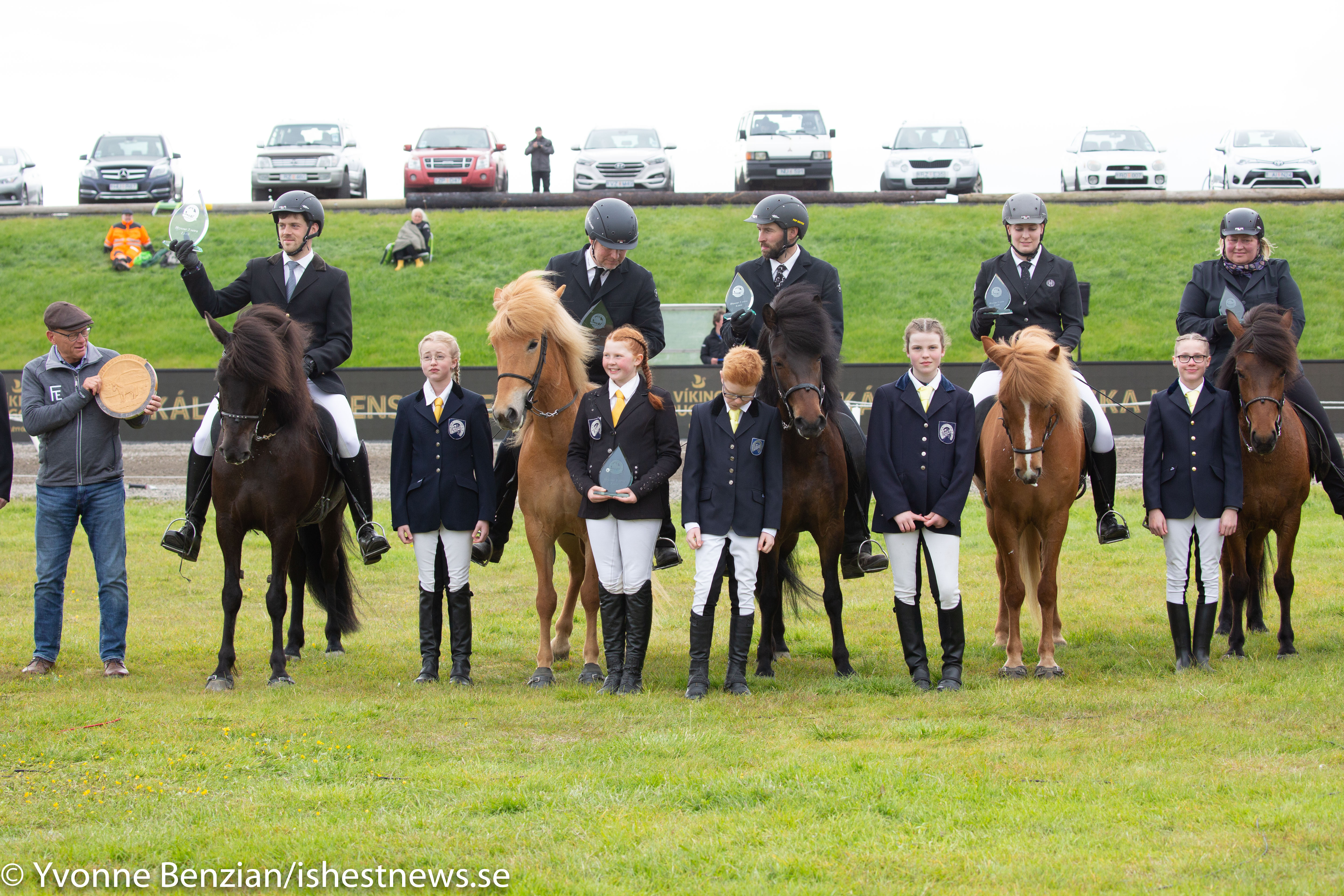 Så här skriver Horses of Iceland:
"The Horse Breeders Association of Iceland, Icelandic Agricultural Advisory Centre and Horses of Iceland, in cooperation with Rangárbakkar, proudly present the National Presentation of Breeding Horses at Gaddstaðaflatir by Hella in South Iceland on Saturday 27 June. The event will be streamed live! The ten highest-judged mares and stallions in all age categories – Iceland's 80 best breeding horses – are eligible for participation. The horses will be given a thorough presentation and awarded based on the spring's judgements.
Horse enthusiasts around the globe can watch the broadcast from the comfort of their living rooms and listen to presentations in Icelandic, English or German. The best horses of today will light up computer and television screens all over the world!
"It's important for horse breeders to be able to present the horses they have tamed and trained and invested a lot of work in and were planning to present at Landsmót [the national horse competition]," says Sveinn Steinarsson, chairman of the Horse Breeders Association of Iceland. Landsmót 2020 has been postponed by two years due to the COVID-19 pandemic. The country's highest-judged breeding horses are always demonstrated at the biennial event. Landsmót will next take place in 2022, at Hella, as originally planned for this year.
At the National Presentation of Breeding Horses, the offspring of stallions will also be demonstrated. The stallions that are entitled to first and honorary prizes for offspring are eligible for participation and will be awarded. All of the trophies that are usually presented at Landsmót in individual classes and for stallions with offspring will be presented at this occasion.
Sveinn highlights the importance of promoting Iceland's blossoming horse breeding scene and that this year's highest-judged breeding horses can be gathered at a joint event. "New stars will appear this year as they always do, and horse breeders are very excited about young horses being judged and presented for the first time." He says that horse breeding forms the basis for all riding horse breeding in Iceland.
In light of the COVID-19 situation the event will be streamed. It is also hoped that it will be possible to allow some spectators on site. The arrangement will be in line with the gathering restrictions in effect at the time and organised closer to the event. "We, horse breeders, like others, have been forced to use technology to promote our work and it has proven quite successful already," Sveinn concludes.
More information about the live streaming and the programme for the National presentation of breeding horses will be announced here closer to the event."