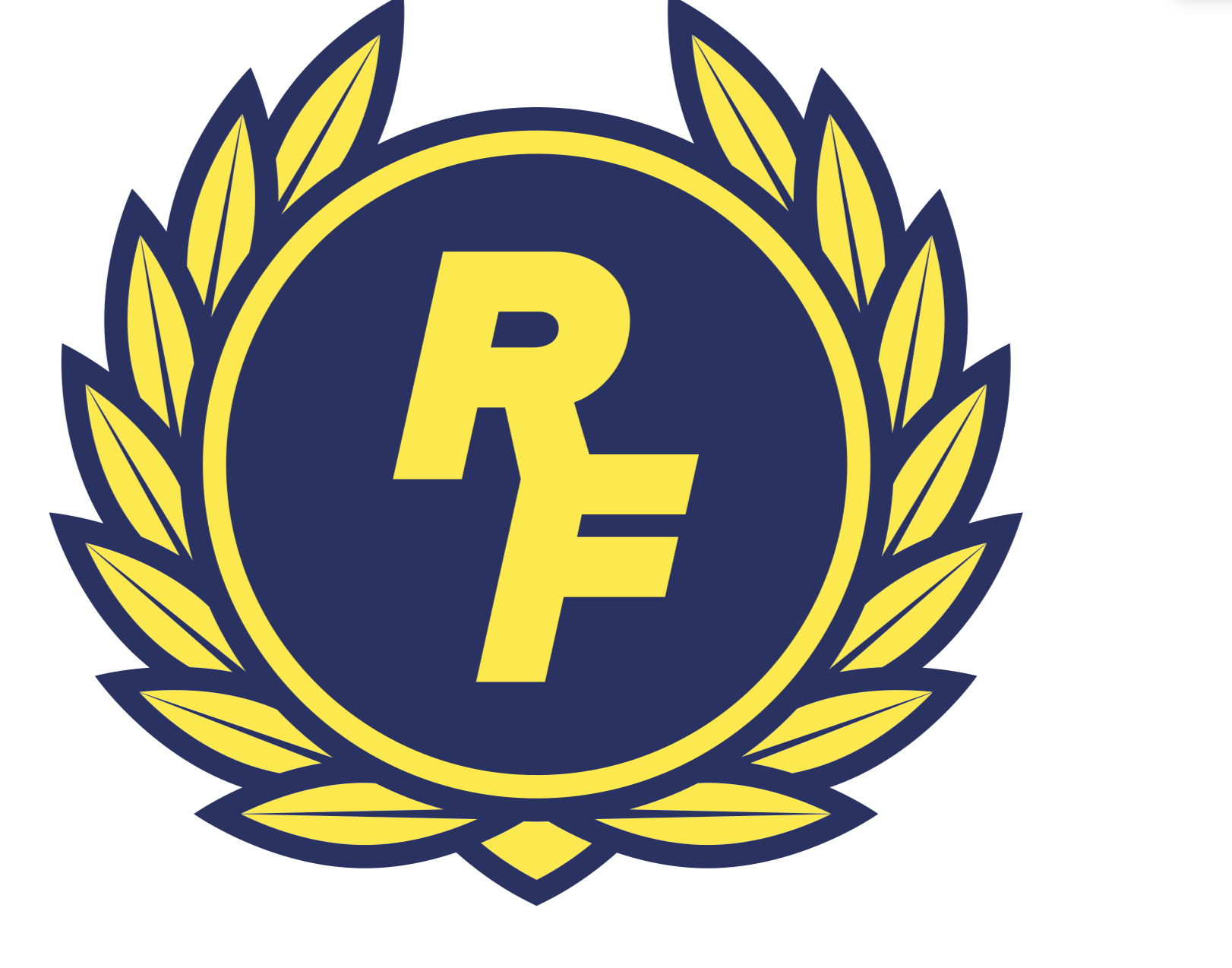 On 24-26 May, it is time for the National Sports Meeting (RIM), where existing member associations in the RF will, among other things, vote on which new associations will be allowed to become members. There is a government grant of 1.3 billion to be shared between the sports federations that are part of the RF. The Swedish Icelandic Horse Association (SIF) is one of the associations that the Swedish National Sports Authority recommends that they should not become members, even though they meet all the criteria.
SIF qualifies on all criteria stated as requirements to become a member association. SIF also fulfills the new condition of being a so-called larger member association with flying colours. Icelandic equestrian sport is also one of the few sports where young and old as well as women and men compete on equal terms.
Sweden, one of the world's leading nations in Icelandic equestrian sport. At the WC 2017, the Swedish national team won 14 medals and set a world record. At the NM 2018, the national team took 25 medals and became the best nation.
- We cannot understand how a sports association that meets all the criteria to be a member of the Swedish Sports Confederation (RF) risks not being accepted as a member association. Our members have the right to be part of the Swedish sports family because our sports association meets all the requirements, says Anna Albinsson, president of the Icelandic Horse Association.
- We expect the Swedish Sports Confederation to live up to what they say they stand for - that is, to be open and inclusive and that all sports that take place in association form must be included in the Swedish sports family, continues Anna Albinsson.
Criteria for membership in the National Sports Confederation
• The association must conduct/administer sports - which SIF does
• The association must be a non-profit association – which SIF is
• The association's activities must be in harmony with the business concept, vision and values decided by the RF general meeting according to ch. 1. - SIF follows these and has them in its statutes.
• The association may not conduct/administer sports activities that are closely related to activities within SF already connected to the RF - See explanation below.
• The association must have at least 25 member associations with at least 1,500 members
- SIF has 65 member associations and 6,914 members
- We have applied for membership on four occasions and have been close to being elected before. Now we are doing our best to show other member unions in the RF that our union is a worthy member of the RF. We naturally question a refusal when we so clearly meet all the requirements, says Anna Albinsson.
The National Sports Authority's justification for SIF not becoming a member of RF is that SIF should be part of the Swedish Equestrian Federation (SvRF). They believe that the associations' activities are closely related because we use the same tool (horse). However, the sports are performed based on completely different regulations and differ both in terms of the performance of the sport and what is judged, just like in many other sports with common "tools".
According to the international Icelandic horse federation FEIF, which establishes the Icelandic horse sport's regulations, statutes and more, it is required that federations that represent a nation within FEIF only devote themselves to the Icelandic horse. This means that SvRF cannot represent Sweden in FEIF. Without membership in FEIF, Icelandic horse competitions cannot take place, the Swedish national teams cannot participate in international competitions and championships such as the WC and NM.
- We have really tried to find a solution. To compare, it would be like asking FIFA to change one of its articles of association so that the Swedish Football Association would be allowed to join the RF (if they were not already included). We have held discussions with SvRF about this and suggested that we should have the same solution as the other Nordic countries have with their equestrian federations, but unfortunately SvRF has not been interested in looking more closely at such a solution. Thus, if we are to be able to continue practicing our sport, the only option left for us is to be our own member association in the RF, continues Anna Albinsson.
Other unions with the same gear
There are several member confederations in the RF that have common equipment but are still completely different sports. Just as it is with the disciplines of the Icelandic equestrian sport and the disciplines that form part of the Equestrian Association.
Example:
• Bandy and ice hockey have common equipment (skates and sticks) but are separate member associations.
• The skating association and the figure skating association have common equipment (skates) but they are their own member associations.
• Golf and track golf have common equipment (golf club and golf ball) but are separate member associations
The number of people who annually and regularly ride Icelandic horses is many more than the number of members, according to a survey in 2012 there were approx. 25,000 active in addition to the members, this has since increased.
They can be found both at the popular tour riding companies and at riding schools (SIF, unlike SvRF, does not have mandatory membership for riders). Icelandic horse riding is very popular among people with disabilities and not least among children, young people and seniors who, in addition to competitive riding, all have an active outdoor life by riding in nature.
There are 65 associations spread across Sweden, here is a link to find all associations, distributed among the different counties in Sweden: http://www.icelandichorse.se/MEDLEM/.
See also pm as attached pdf.
For more information contact:
Anna Albinsson, chairman of the Swedish Icelandic Horse Association
Phone: 070-522 26 11
Mail: anna.albinsson@icelandichorse.se
Ulrika Backan, member of the Swedish Icelandic Horse Association
Phone: 070-562 87 77
Mail: ulrika.backan@wangen.se